Is Your Company Ready for a New Type of 40 Hour RBT Training?
The Happy Medium RBT is the BEST kind of different RBT course! New to the field individuals will not only get the required training on the 2nd Edition RBT Task list and RBT Ethics they will also get exposure in the following areas?
A Perspective on Neurodiversity
Helpful Languaging to support complex individuals
A Trauma Informed Lens
Heavy Emphasis on Reinforcing Precursor Behaviors
Identifying Client Values
Noticing and Observing Personal Biases
Use the incredible 2 rule as a guide for seeking advice from your supervisor
Exposure to tools in The Happy Medium Approach:
The Noticing Grid
ABC Skill Access
The Pendulum of Optimal Learning
Hierarchy of Reinforcement
Distress Tolerance Hierarchy
Drop the Rope
Be Kind
Shared Control
Proactive and Reactive Frame Strategies for when you don't have a plan.
Exposure to Psychological Flexibility and the DNA-V Model
Exposure to ABA Desk Electronic Data Collection
Exposure to Mostly Naturalistic Teaching
Assent and Assent Withdrawal examples
Continuous Discussion Around Emotional Capacities
Emphasis on Strength Based Learning
Autonomy over Independence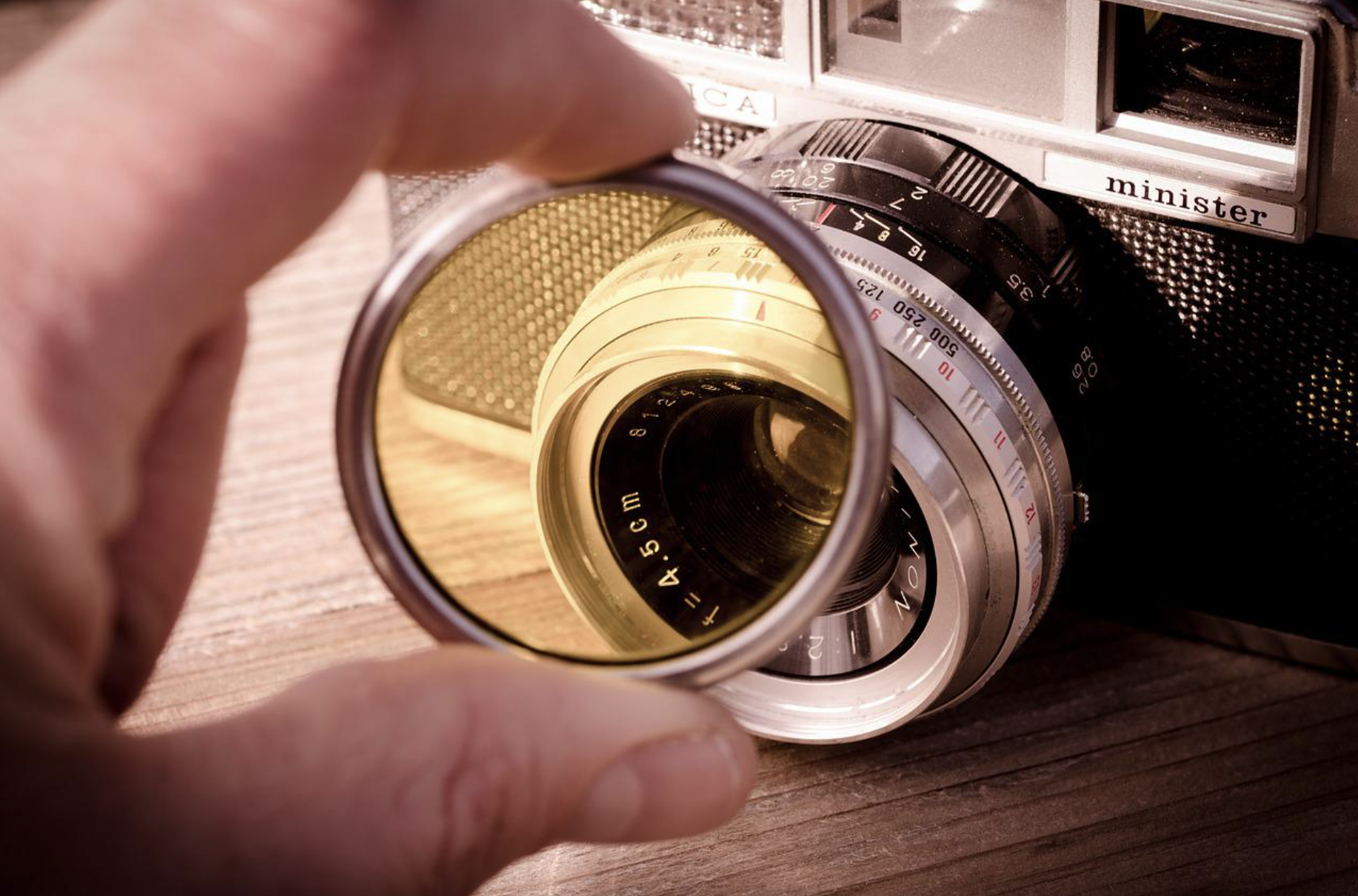 What lenses are your RBTs looking through when they implement the science of Applied Behavior Analysis with complex individuals ?
The Happy Medium RBT is designed to develop multiple clinical lenses for new RBT just entering the field. Not only will an RBT walk away with tools to pass the RBT exam with the study materials, but they will develop a foundational understanding of Neurodiversity and Trauma Informed Care.
We Need to Find the Happy Medium for Each Individual We Serve!
We cannot abandon our science, but we cannot abandon the human either. We need to find the effective balance between seeing, hearing, listening to the individuals we serve and then selecting and implementing the best science for what we understand, see and hear! Some individuals my need our pendulum to settle more on the human side, and others may need us to settle more on the science side. As clinicians, we need to be flexibly and apply our science in a way that works for the individual we serve!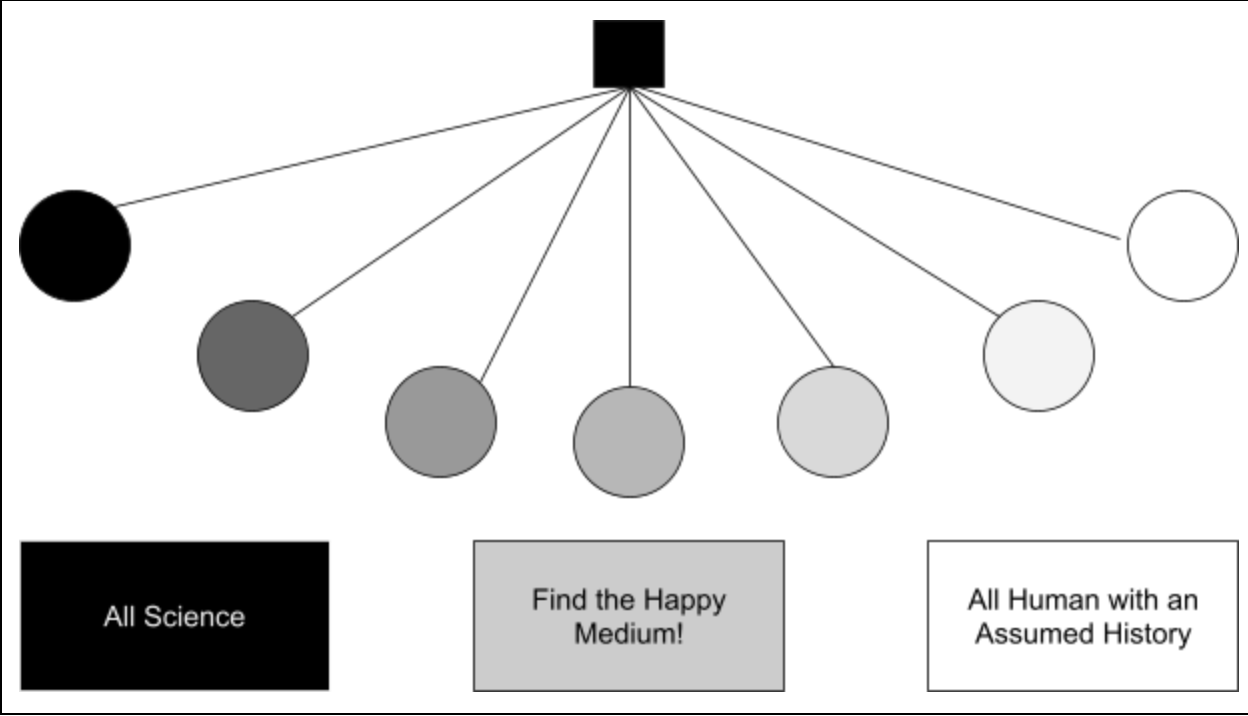 Get a Preview of Some Basic Content Covered in The Happy Medium RBT
Throughout the course content below, RBTs will be guided to reach out and communicate with their supervisor or agency regularly regarding:
Client Values
Goals
Changes in the Client, Responding, and Context
Competency Needs
Supervision Needs
Ethical Challenges
Self Care
The course will encourage self compassion and the idea that we all can continuously be learning and moving towards our shared purpose of providing the best services possible for the person in front of our team!
The Premise of The Happy Medium RBT
40 hours of training is just the beginning of the journey for an RBT to become a competent and successful clinician. Throughout The Happy Medium RBT course, RBTs are encouraged to advocate for their level of competency, need for supervision, and self-care. We as a field need to remember that they are the individuals who carry out the plans that we so carefully create for each of our clients. Just because they pass the RBT exam does not mean they have the countless multiple exemplar training that we do having been in the field for more time! Let's make sure we take care of them and support them on their journey to successfully supporting complex neurodivergent individuals!!


The Creators of The Happy Medium RBT are Real Humans Too!
The Happy Medium RBT is a different type of RBT course! We strive to create not only understanding and competency in the science we love, but competency in the human aspect of what we do as well.
This course is recorded in real life! There are times that I am interrupted by my family or my dogs are barking. I even make some mistakes and move on noticing my mistake, correcting it and moving forward. Modeling for students that we are all not perfect and self compassion is. This is also different from the current options and I believe a helpful one! We are all human and make mistakes, but we can keep going!
The Happy Medium RBT Curriculum
Check your inbox to confirm your subscription